BIOGRAPHY
---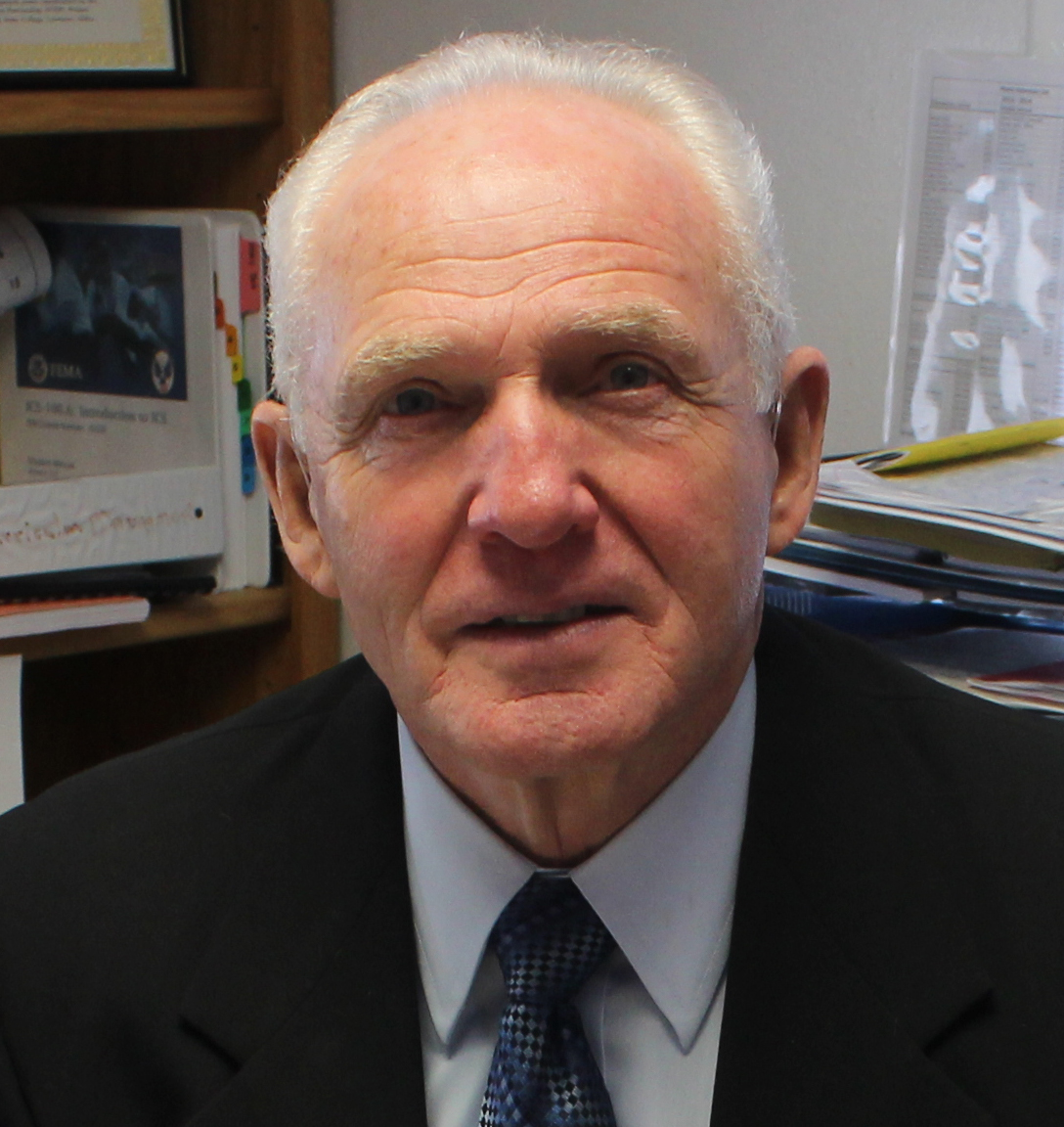 Fred Mercer, was born in Kamiah, Idaho. His entire family have deep roots in the Clearwater region, particularly Kamiah. Superintendent Mercer's immediate family consisted of parents Edna and Charlie Mercer, two sisters and one brother.
On September 20, 1964 Fred married Judy Fike; they have of three sons and nine grandchildren. Fred and Judy will be celebrating their 50th wedding anniversary this September.
Superintendent Mercer graduated from Kamiah High School with the class of 1961. He attended the University of Idaho and earned a BS degree in 1967 and a MA education in 1975. He has been employed by the Kamiah School District for forty eight years as teacher, coach and administrator. The 2014-15 school year marks his fifth year as Superintendent.
When he is not working he enjoys many activities involving the outdoors, (boating, hunting, fishing) and traveling with family and friends.


MESSAGE FROM MR. MERCER

---
As Superintendent, I am so pleased to have a staff of dedicated educators that have a common goal, to do what is best for students and am always looking for ways to achieve that goal. This year, as in the past, we must continue to concentrate on the processes that spur continuing achievements, evaluating what we have, determining what we can do to improve, and identifying what we need to make those improvements.
Mr. Mercer, Superintendent